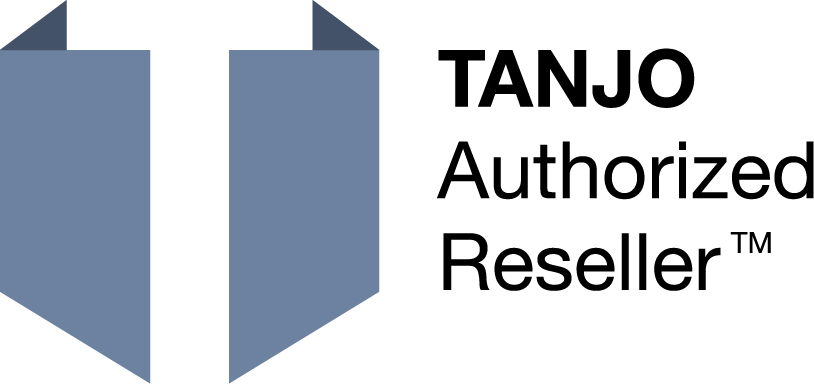 PersonaPanels is a Tanjo Authorized Value-Added Reseller.
Tanjo machine learning is the inventor of Tanjo Animated Personas (TAPs) which are dynamic models of human interests and values driven by data. Personas simulate interests and values. They allow for experimentation and testing that is as valid as – and often superior to – results from focus groups and surveys.
PersonaPanels uses Tanjo Animated Personas technology blended with rich data sources to provide a custom solution for delivering customer insights to clients. The resulting solution is a breakthrough for market intelligence – and is a faster approach to getting consumer and customer intelligence inside the tight time frames for management decision-making today.
The term "Big Data" has been around for several years. Getting the growing mountain of data into forms that lead to information and actionable intelligence is another matter. Machine learning by Tanjo delivers this actionable intelligence and with speed that matches the velocity of business.
The 21st Century imperative is achieving the right balance between humans and automation to achieve and optimize outcomes. Every organization should evaluate all activities to determine what requires human attention and effort and which activities will benefit from machine automated attention and effort.
The Tanjo machine learning and PersonaPanels market intelligence bring this optimal balance to clients now in the service of voice-of-people and actionable marketplace insights.