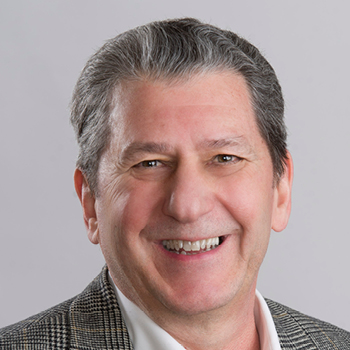 Patrick J. Gorman
Founder & CEO
Patrick J. Gorman is an experienced market research executive who has held senior positions in leading global research companies such as Synovate, Equifax, Quester, and Research International, among others. He has worked extensively with PhD thought leaders to bring to market a variety of innovative and disruptive technologies that effectively and fundamentally changed research models.
Throughout his career, Patrick has had an interest in new technologies and their application to market research. He first successfully combined the two fields when he founded a business with Research International that used IBM personal computers to provide clients with next day customer survey results during a time when the industry standard was 7 days. Next, he led the very successful marketing efforts for the Interactive Opinion Network (ION), which introduced touch screen technology to mall interviews. Patrick also was an early adopter of Internet technologies, managing sales teams that transitioned clients from traditional data collection methods to Internet e-panel data collection. Recently, as CEO of Quester, Patrick introduced the industry to an online conversational moderator called Socrates, which allows clients to automate the probing of open-ended questions in quantitative surveys and to conduct in-depth interviews.
Patrick has an impressive history of leading companies to financial and operational success.  Patrick is pleased to be leading PersonaPanels into the new frontier of machine learning and market research.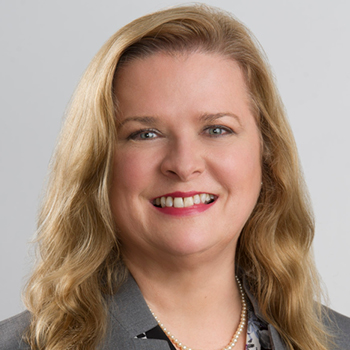 Antonia Gorman, PhD
Chief Operating Officer

Antonia Gorman began working in market research while an undergraduate, eventually becoming the recruiting manager of a Manhattan focus group facility before returning to school for her Masters and PhD.  After obtaining her doctorate, she worked with the national office of The Humane Society of the United States, where she researched and wrote policy proposals and interfaced with organizations interested in encouraging humane legislation.  She has taught university courses and published articles in both academic and general readership anthologies.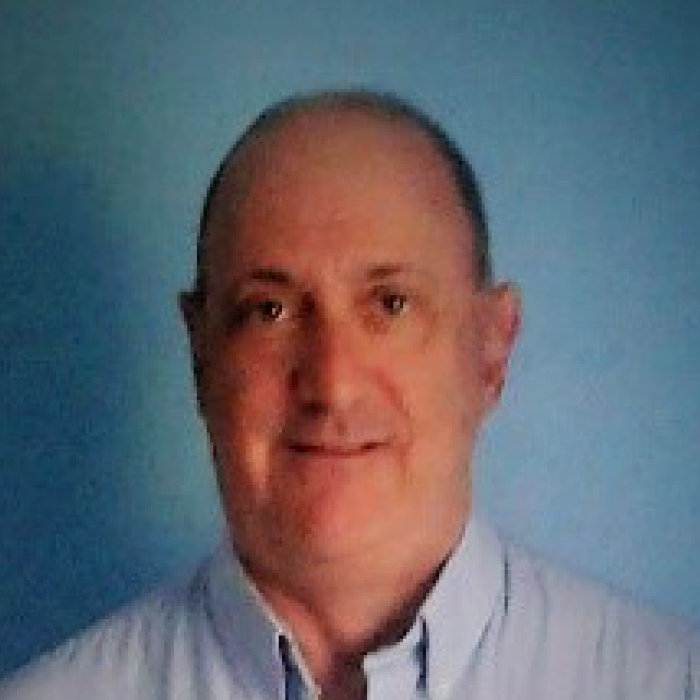 Steve Marks
Senior Consultant

Steve brings over 30 years' experience to PersonaPanels as a research practitioner, supporting clients ranging from Fortune 50 companies to start-ups in providing the best methods, practices and approaches to address client issues and generate proactive research insights. Most recently he was Vice President of Account Management for Pop Research, providing consultative services to clients utilizing Pop's SaaS platform for ad/copy testing, brand tracking/equity measurement and other research methodologies. He has held senior level positions in both client organizations (AT&T, Deloitte) and research organizations (Market Probe, Phoenix Marketing International, Lightspeed Research, ORC). Steve has an MBA with a Marketing concentration from Fordham University (NY), and a BA in Economics from Union College (NY), and is active in various professional organizations (Insights Association, American Marketing Association, 1 Million Cups [entrepreneur organization for business networking]).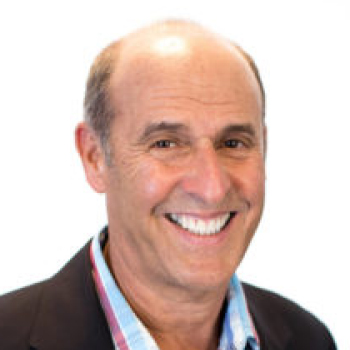 Sanford M. Schwartz, PhD
Senior Advisor

Sanford M. Schwartz has worked in the market research industry his entire career, functioning in a variety of managerial and executive capacities. Sandord's primary areas of expertise are in working with companies that are on the verge of accelerated growth, starting new ventures, new product development and merger and acquisitions. Sanford is currently an advisor to the chairman of Phoenix Research. Prior to joining Phoenix, Sanford held senior level positions at Westat, Elrick and Lavidge, Quick Test Opinion Centers, Market Facts and Harris Interactive. Sanford is also the founder and Board Chair of CitySquash, a not-for-profit organization that is headquartered in the Bronx, NY and works with children from economically challenged households. Sanford has a PhD in Sociology from Catholic University and an MSW from Fordham University.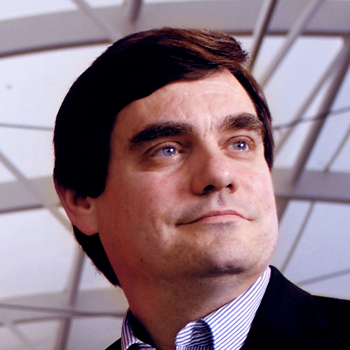 Kevin Clark
Senior Advisor

Kevin Clark is a catalyst for positive change, an author, and business and brand experience strategist. He is Director emeritus, Brand and Values Experience for IBM, member of the Market Intelligence Leadership Team, and the Market Management Committee. Kevin is the first Brand Steward for IBM ThinkPad notebook computers (today Lenovo) and lead strategist for IBM Personal Systems Group. Today he is Federation Leader and President of Content Evolution LLC – a global group of companies and professionals committed to "Listening and Leading" – connecting organization and customer intention with purposeful brand and experience attention. He is a sought-after adviser about business models and offering innovation, organizing ideas and principles, organization transformation, and future business, societal and technology trends.