How Are Personas Created
and What Can They Do for You?
PersonaPanels creates Personas according to your specifications in order to achieve your research goals. Once we understand the types of people or population segments you would like us to model, we take data – your company's own data, data made available to us through the Nielsen Connected Partner Program,  and/or data sets derived from other sources – and work with our AI partner, Tanjo, to create Personas that mirror the behavioral patterns and expressed desires and preferences of human beings. Your Personas are then plugged into the Internet where they view material appropriate to their personality traits and interests. This process ensures that your Personas accurately reflect current market trends and customer preferences when we pose your research questions to them.
1
PersonaPanels Meets with
You to Determine Your
Research Objectives and
Respondent Needs.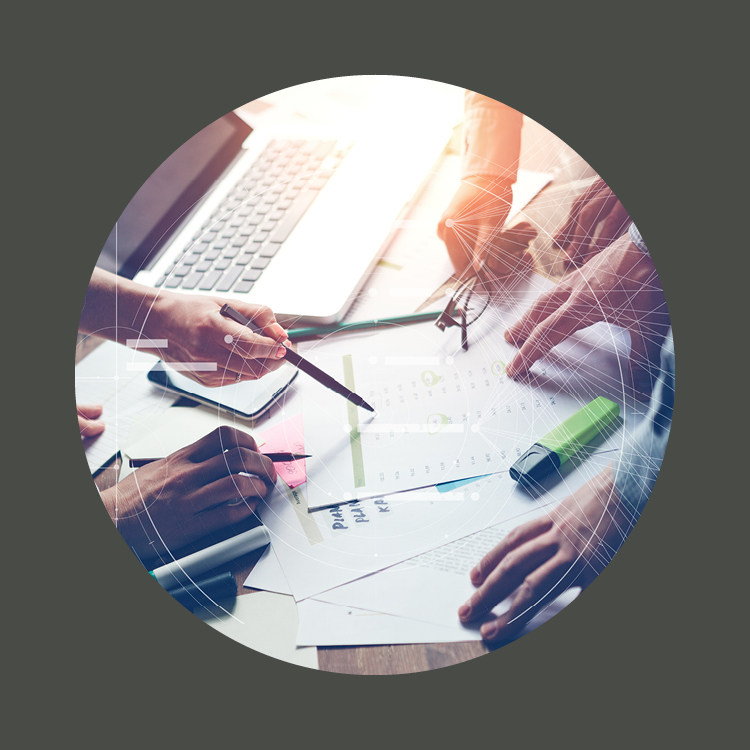 2
We Then Gather Your Data
and/or Other
Data Relevant to
Your Research Goals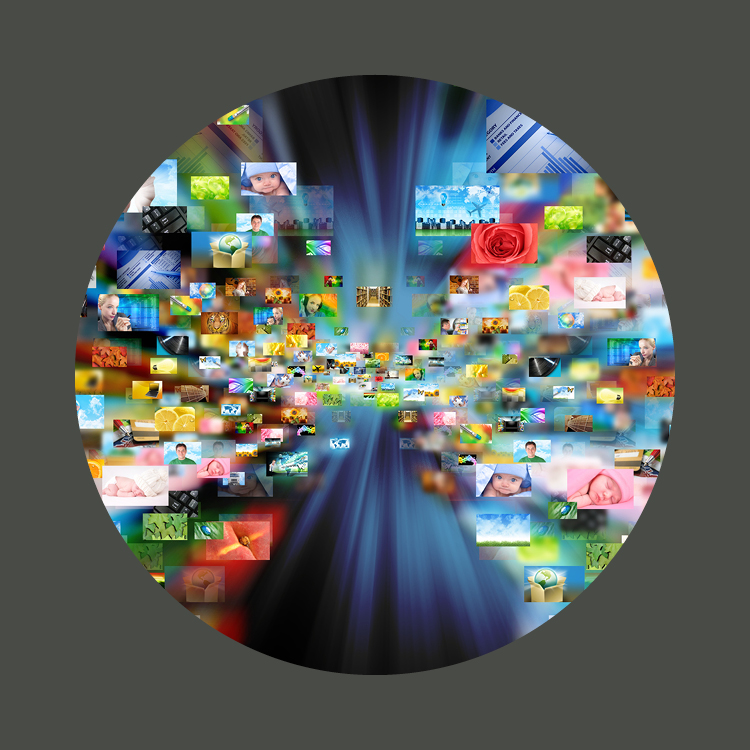 3
And Feed the Data Sets
into Our Machine Learning
Software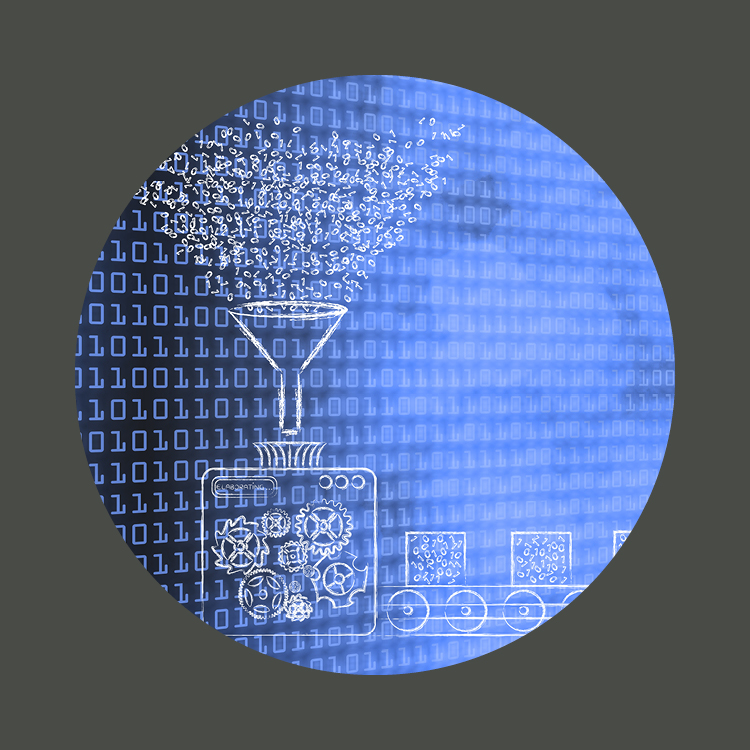 4
To Create Personas
Representing Your Targeted
Individuals or Population
Segments.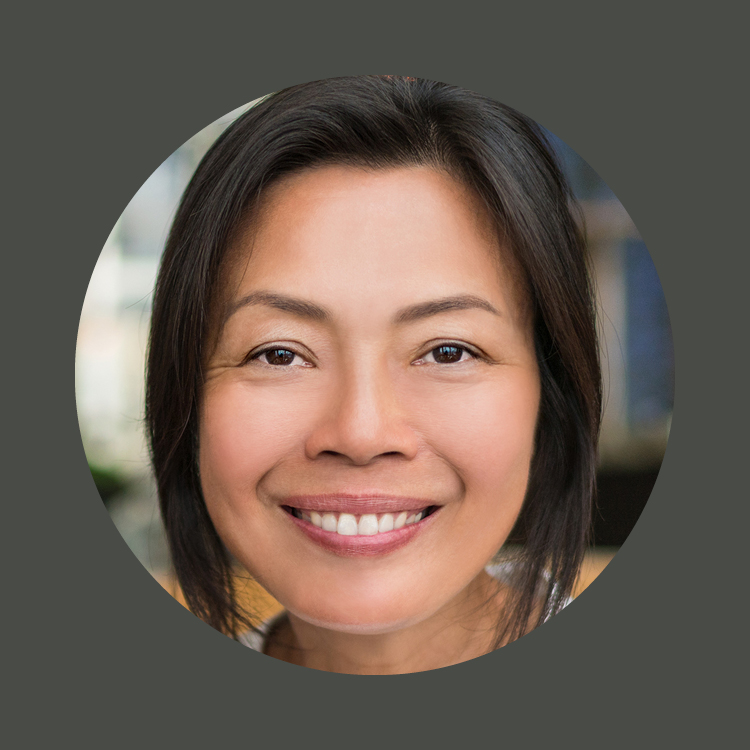 5
The Personas Are Then Sent to the
Internet to Autonomously Find Material That
Interests Them. We Will Report Their Ongoing
Reading Choices to You so You Can Monitor
Keyword and Topic Trends.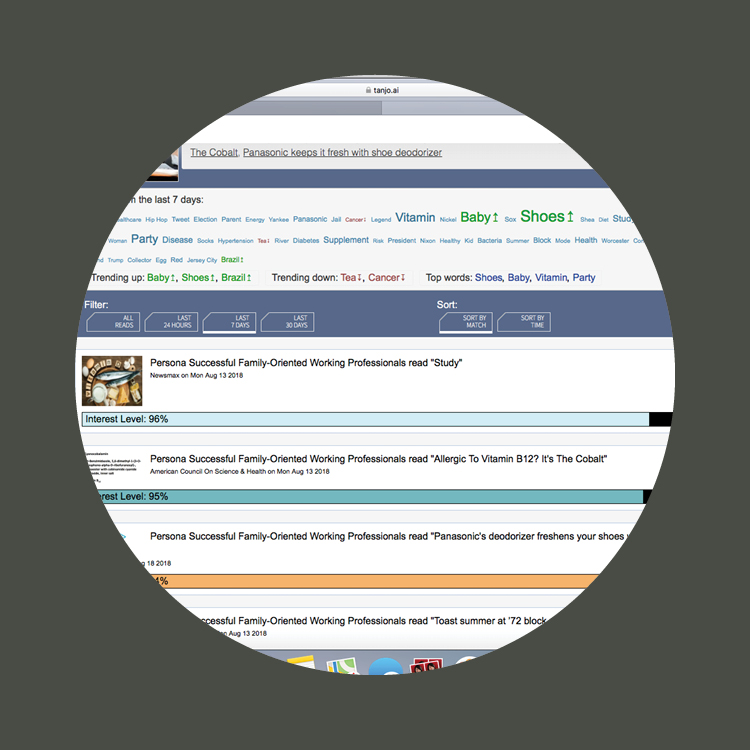 6
You Can Present Your Research Ideas
and/or Messaging to the Personas…
as Frequently as You Like to See If
Perceptions Are Changing or Staying
Constant over Time.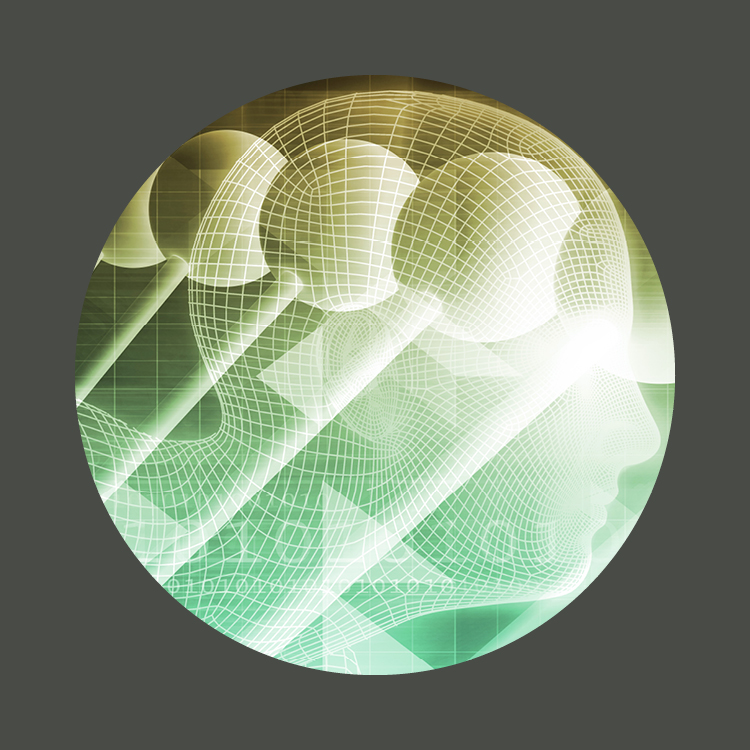 7
Your Research Objectives Are
Met through Findings from
Personas Presented to You
in an Actionable Report.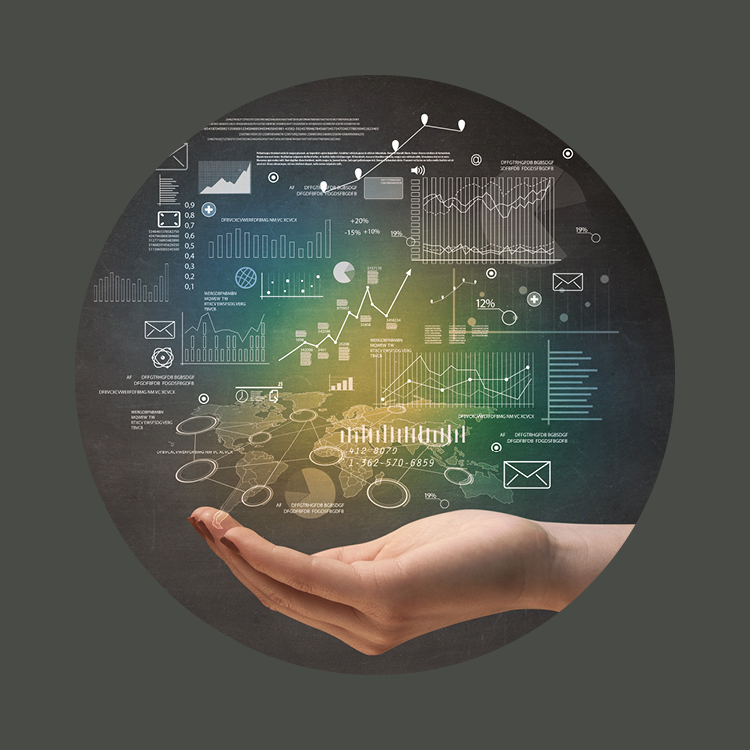 To learn more about Personas, visit our FAQs page, or contact us to discuss how Personas can help you with your research needs.