How Are Animated Personas Created
and What Can They Do for You?
PersonaPanels creates machine learning bots, known as Animated Personas, according to your specifications in order to achieve your research goals.
1
PersonaPanels Meets with
You to Determine Your
Research Objectives and
Respondent Needs.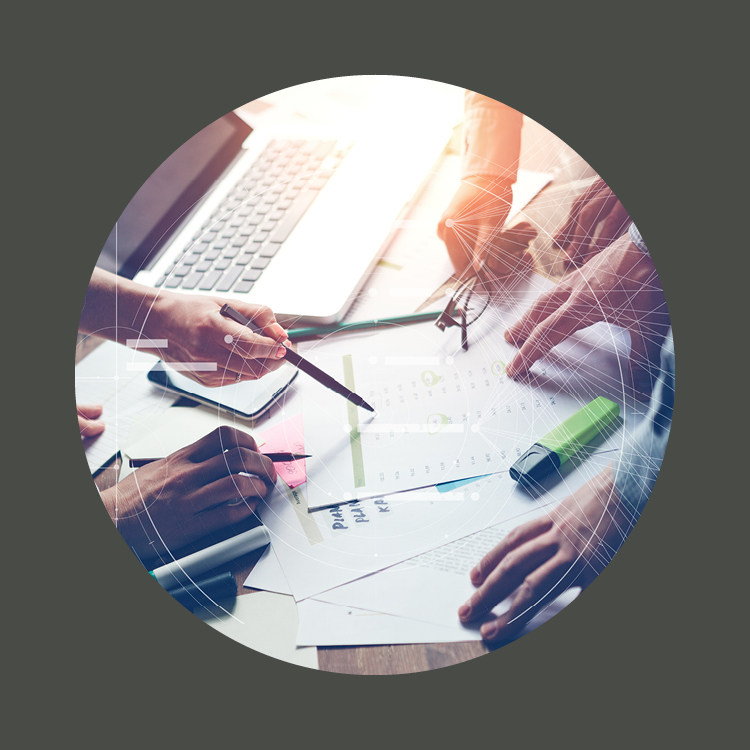 2
We Then Gather Data or
Segment Descriptions
Relevant to Your Research Goals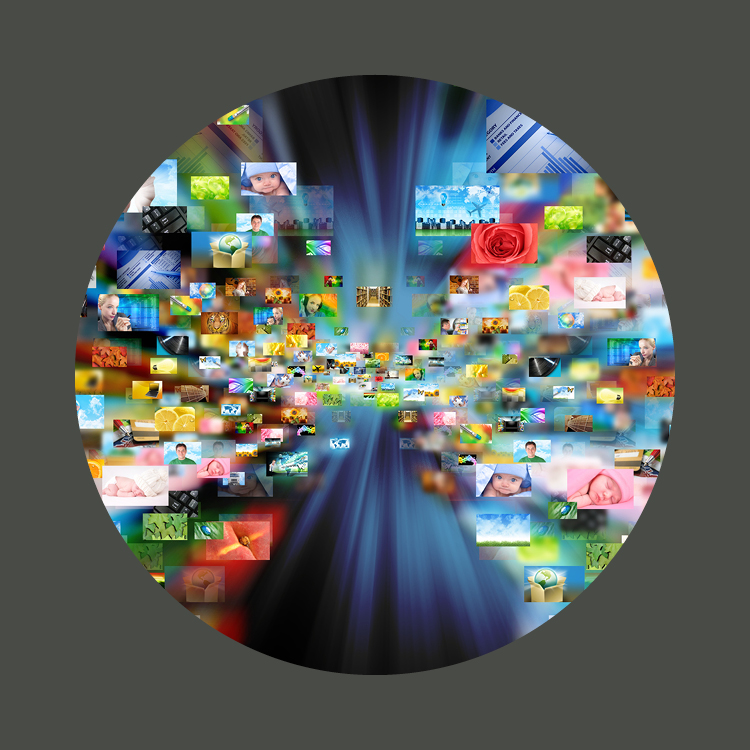 3
And Feed the Information
into Our Machine Learning
Software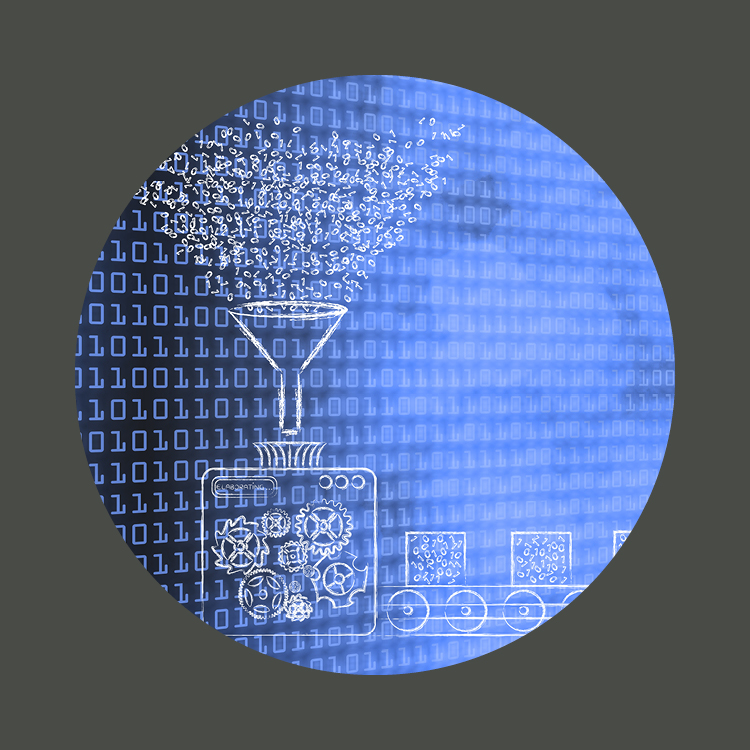 4
To Create Animated Personas
Representing Your
Target Respondents.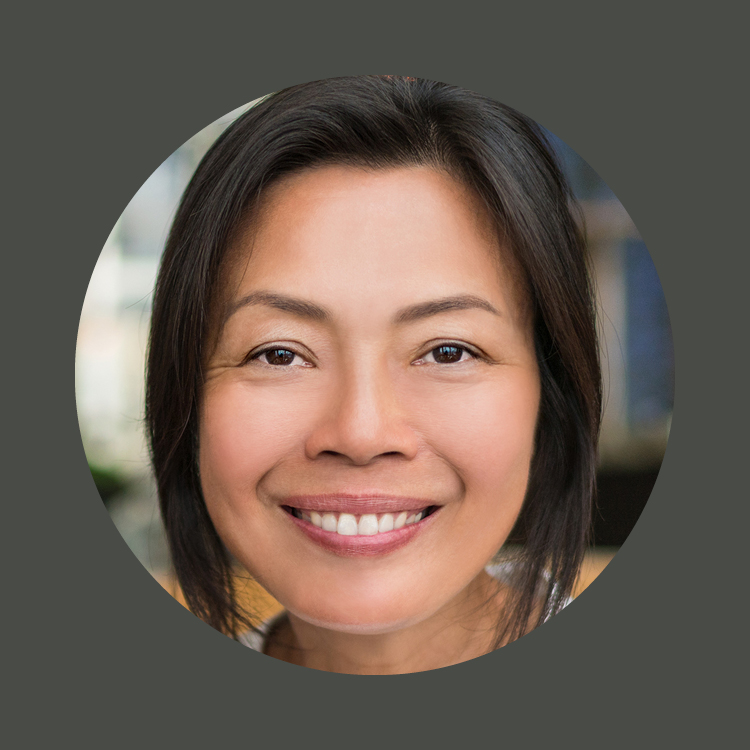 5
The Animated Personas Are Then Sent to the
Internet to Autonomously Select
Material That Interests Them.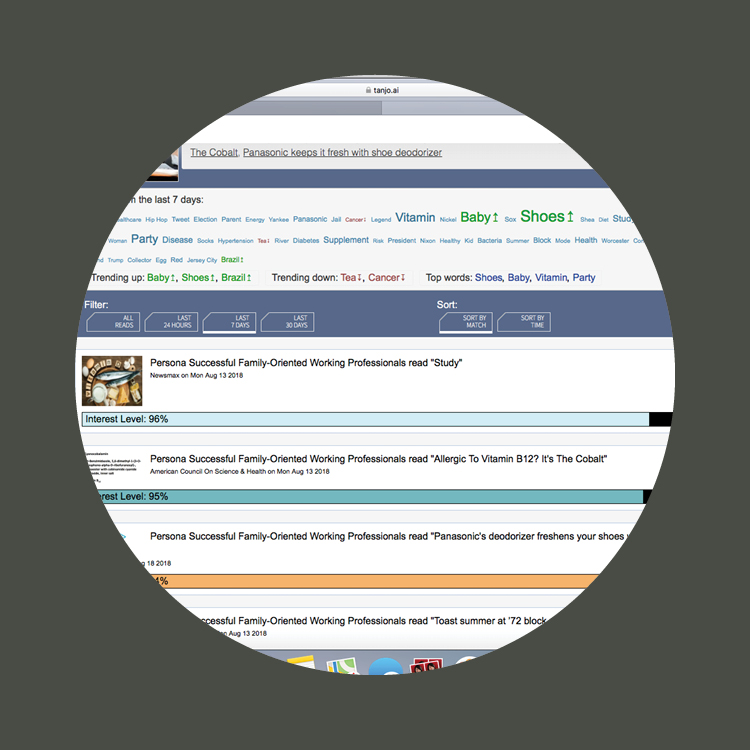 6
You Can Monitor Your Animated Personas and
Present Your Product and Messaging
Ideas to Them Yourself or We Can
Manage This Process for You.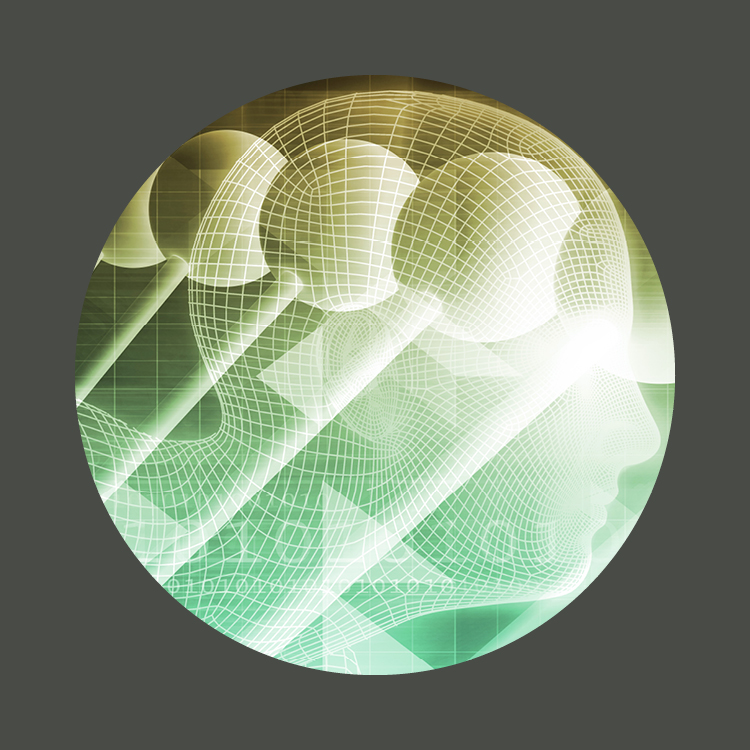 7
Your Research Objectives Are
Met through Findings from
Animated Personas That We Can Present
to You in an Actionable Report.