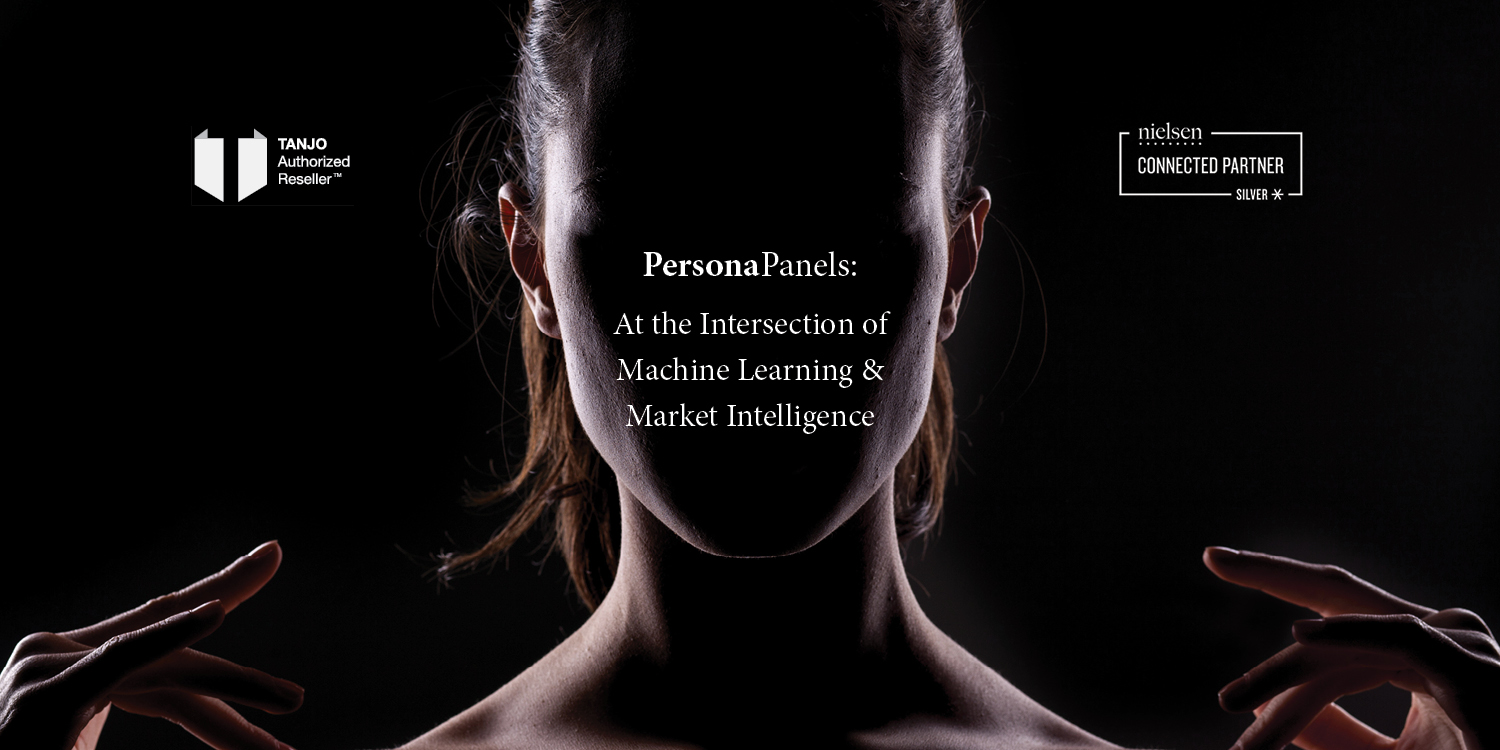 What if you could create a research world where community size and feedback are endless? Where you can test respondent reactions with accuracy & speed? Where you can show people your product and messaging ideas as often as you like because they never fatigue, never are biased by earlier research ideas, and are available any time of the day or night?
Now You Can with PersonaPanels!
At the Intersection of Machine Learning and Market Intelligence
PersonaPanels is a new paradigm in market research that uses AI technology to turn data into machine learning bots called Animated Personas.  Once created, Animated Personas access the Internet, where each day they autonomously select material to read that aligns with their defined characteristics.  Because Animated Personas are machine learning agents, the material they read influences their future reading choices and their reactions to your messaging and product ideas.  This means that Animated Personas not only mirror the purchase patterns and expressed desires of your targeted respondent groups but that their responses are always relevant, reflecting current US trends and changing customer preferences.
•
You will have a continuous, up-to-the-minute eye on your target market
•
Large numbers of message tests will now be your norm
•
Trends will be spotted more easily
•
Quality will always find its way into your pipeline
•
Your sample will approach more of a census rather than the smaller sample sizes of traditional research that may or may not be representative of your customers
•
Segmentation data can be reviewed on a continuous basis
•
You can go backward and forward in time to see how positive or negative events are affecting your brand or product
•
Your messaging/concept quality will improve through your ability to drill down to finite geographic regions and demographic groups
•
Your choice modeling and conjoint studies will be able to take on greater complexity because Animated Personas have no attribute and level limitations
•
Each of your research tasks will stand on its own since Animated Personas are not influenced by previous concepts or messaging statements
•
You will experience greater cost efficiencies, no longer wasting money testing bad ideas
•
You will maximize privacy since sensitive topics are not being reviewed by humans who could leak them out in unintended ways
•
Your sales teams will benefit from your ability to test hundreds of ideas quickly, creating compelling custom messaging to take to your channel suppliers
Contact us and we'll show you how Animated Personas can help you better understand people's wants, needs, and motivations at competitive prices and previously unimaginable speed.