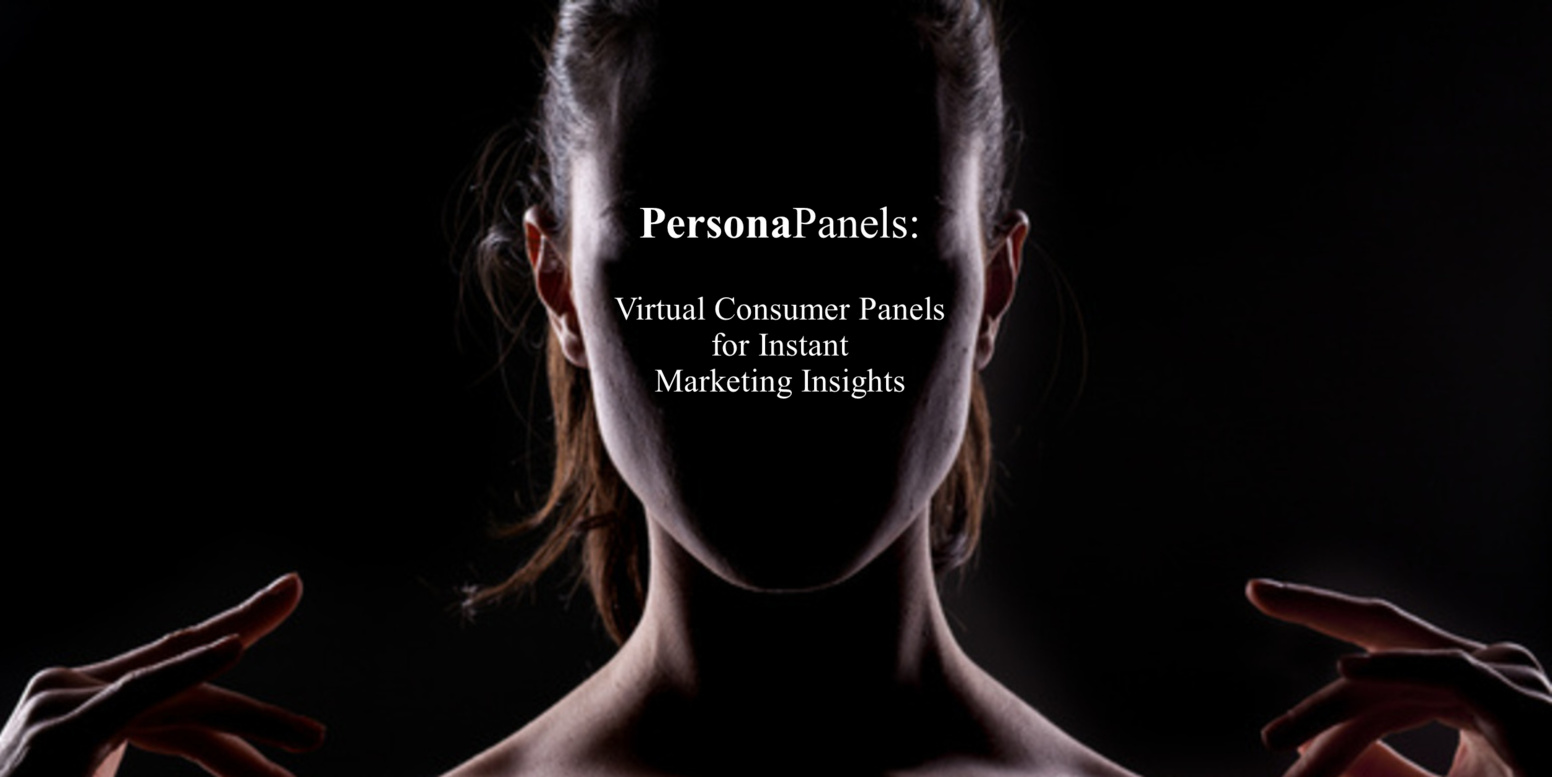 Maybe it's for a product.  An advertising campaign.  Or even crisis communications.  You're not sure which direction to go.
To take the right step forward, you know you need to hear from key consumers.
However, consumer research can sometimes be too slow and expensive for the decision you're trying to make.  It may also be too risky for you to expose anyone outside your company to your new idea.  And never mind the fact that consumer research often involves sample bias, response bias, respondent fatigue, or "please the questioner" answers.
What if you could connect with consumers without any of these risks?
Introducing PersonaPanels
PersonaPanels gives you the power of Animated Personas.
Animated Personas are virtual versions of your key customer segments. 
Each Persona is able to access the Internet and evolve on its own: pursuing its interests, discovering relevant written information, revealing emerging trends and data, providing real time access to insights, day or night.
Test all your product, advertising, messaging, or other ideas on authentically modeled consumers at a fraction of the time and cost of traditional panel providers.
With the direction you gain from PersonaPanels, you can quickly adapt your strategy to make better early-stage decisions based on real needs that will help you create outstanding customer experiences.
Bring your data to life with PersonaPanels.  A powerful new way to hear the voice of your consumers.